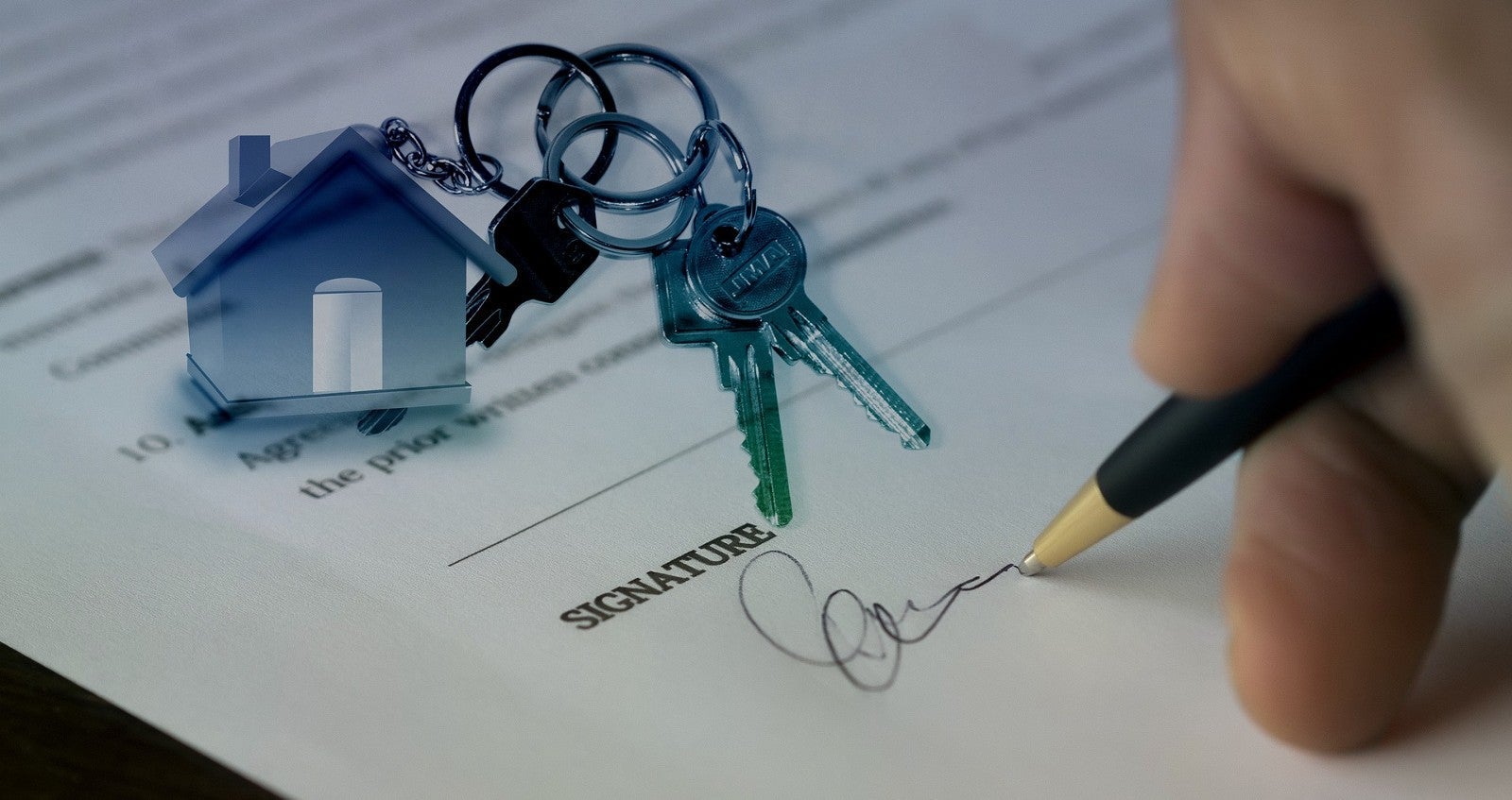 Over the past year or two the Kingston and surrounding area has seen a shift from our traditional balanced market to reflect a market that is more favourable to Sellers. There are numerous reasons for this change, something which we will look at more in depth in a future post. Today, we will explore the strategies a Seller can use when listing their home for sale in a Seller's market.

It may seem unusual to talk about strategies for Selling in a Seller's Market, lots of people will think it is as simple as posting the house for sale and the offers will start flooding in. The important thing to consider for Sellers is maximizing the return and the best approach to take to achieve their desired outcome.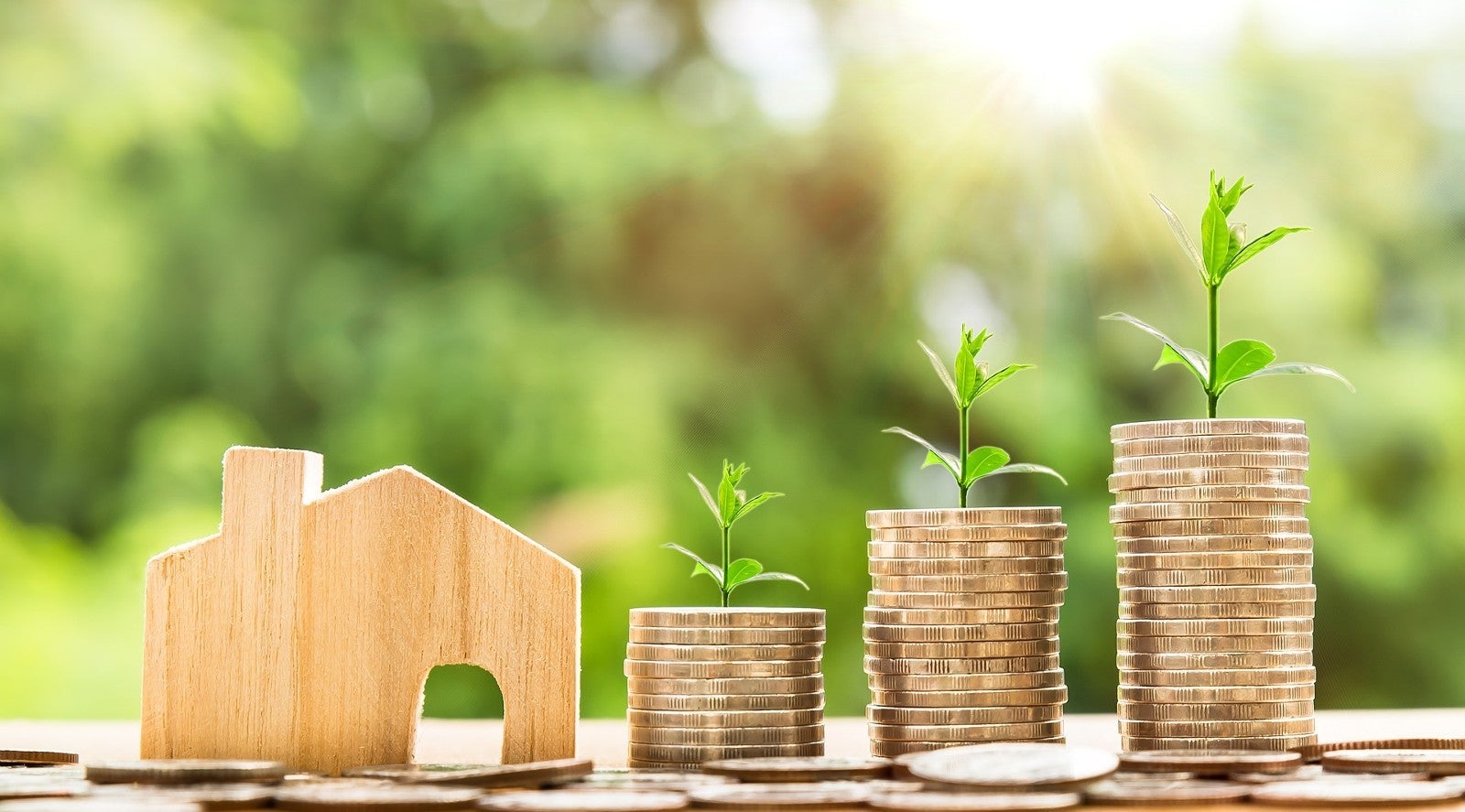 Each property and Seller are different, meaning that the strategy may not be the same for each client. Things to keep in mind when you are discussing your listing strategy, location, price, target market, and timing. Often during a hot Seller's market, you need to consider each of these things as they can impact your sale and the offers you will receive. You should create a detailed strategy with your Real Estate Broker, and focus directly on your property, not general market trends. Certain locations may see stronger growth than others and it is important to have a list price that reflects the current value and target the right prospective Buyer's for your home.

I have seen many homes selling before they reach the open market, which in some instances may be a reasonable strategy if you are looking to minimize the inconvenience on your day-to-day life. An important aspect to consider in this instance is, that if 1 person is willing to purchase your home before anyone else can see it, are you able to establish the proper market value for your home? There is no right or wrong answer, but certainly is something you should consider when determining your options.

For more insight on Selling your Home in a Seller's Market, feel free to reach out with any questions you may have! Each home and Seller have different needs and priorities, and I am happy to help you along the way.