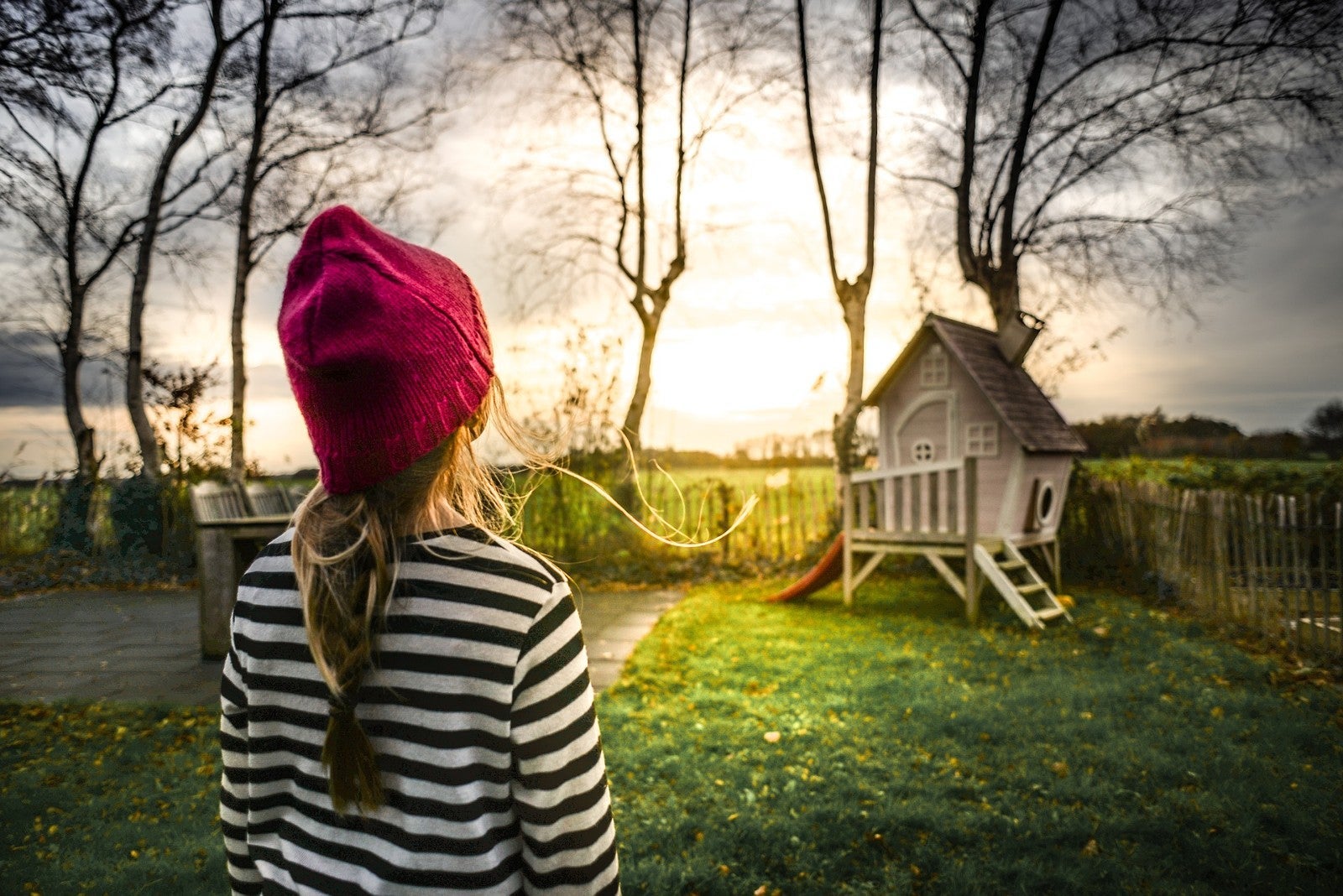 So, you've decided to buy a house, how exciting!! While sometimes being a stressful experience, making that decision to purchase your first home and enter the real estate market is very much a fun experience. There are some important things that any young person just getting into the market should keep in mind as they begin to consider that first home purchase. Following these few guidelines will make the experience more enjoyable than stressful.
1. Enlist a Real Estate and Mortgage Professional
Having the right people in your corner to assist you in the home buying process is that most important first step. These are the people who will help you step by step until you have completed your purchase. The right mortgage broker or banker can assist you in creating the best financial plan for your purchase and assist with budgeting your expenses. Working with a full-time and dedicated Real Estate Broker will give you the best chance to navigate the real estate market in your area with a high chance of success in securing a great property. They will work with you step by step and be able to answer your questions as you work through the home buying process.
2. Stay within your Budget
Planning and preparation of your finances are key when purchasing a home. You will want to create a detailed budget of what your monthly expenses will look like. Mortgage payments, taxes, utilities, insurance and maintenance are just some of the things you'll want to consider. It is important to stay within your means and find a home that fits within your budget so that it doesn't lead to financial troubles in the future.
3. Don't Believe Everything You See on TV
Many of today's new home buyers have been subjected to a large number of real estate, renovation, and home flipping shows on television. Most of these shows are just a snapshot into the real estate world. The process depicted in these shows may not be as quick and easy as advertised, so keep that in mind as you progress through your home buying experience. Keep those expectations realistic!