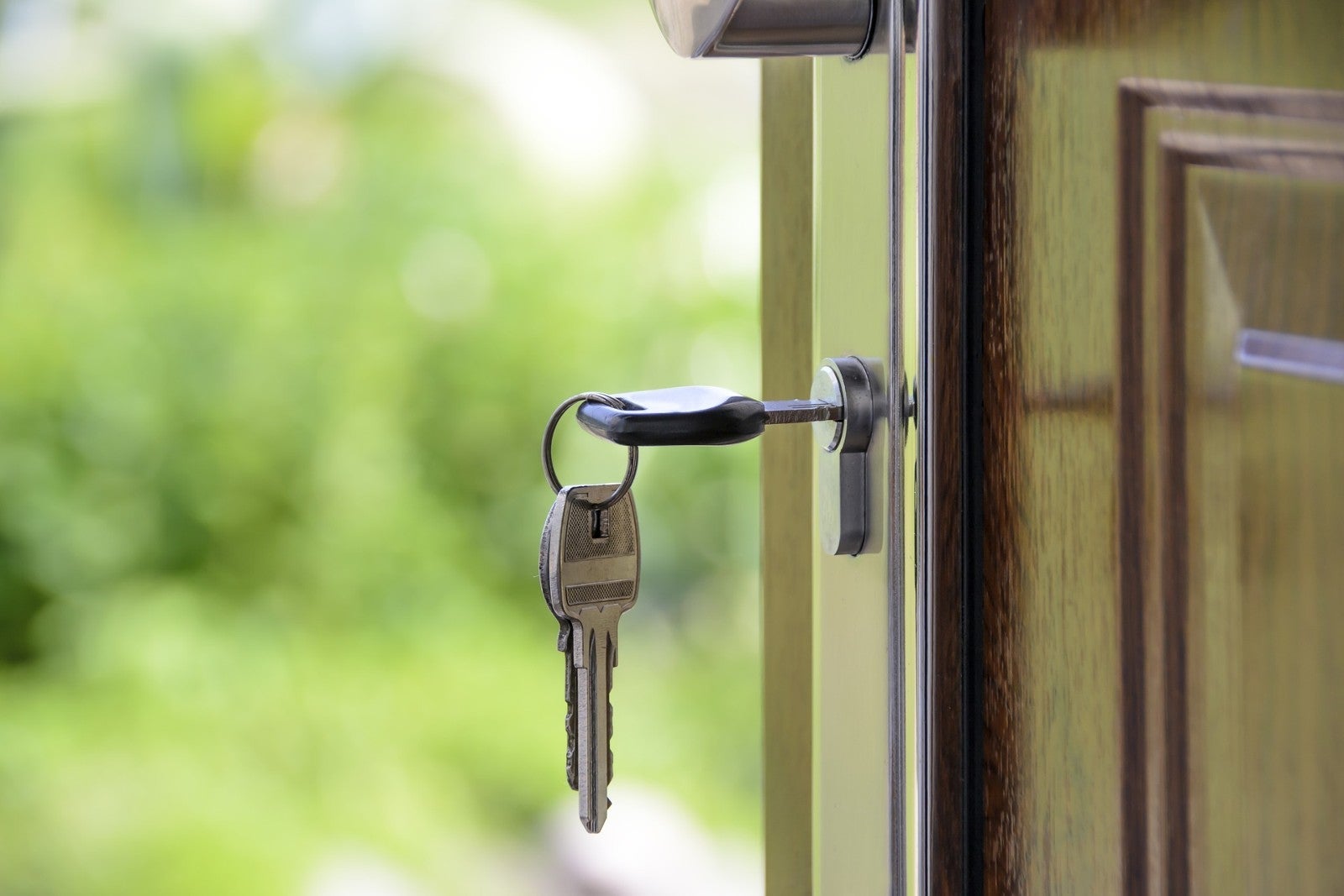 As you may have heard recently, Kingston has the lowest vacancy rate in the province for renters, coming in at 0.6% for 2018 according to the Canadian Mortgage and Housing Corporation. What this means, is that the demand for homes and apartments for rent in Kingston is very high. Along with a very stable local economy and multiple post-secondary institutions, Kingston is a fantastic location if you're considering the purchase of an Investment property.

Investing your money into real estate can be a prosperous endeavour. However, like all investments it is important to do your homework, understand the pro's and con's, and realize that becoming a landlord requires time and effort.

The first step towards purchasing an investment property is determining your buying power. The requirements for securing financing on an investment property can vary significantly from an owner-occupied residence. You should expect to have at least a 20% down payment and be prepared for other stipulations from potential lenders, including an increased interest rate. It is important to understand your financing up front, in order to make an informed purchase when you find the right property.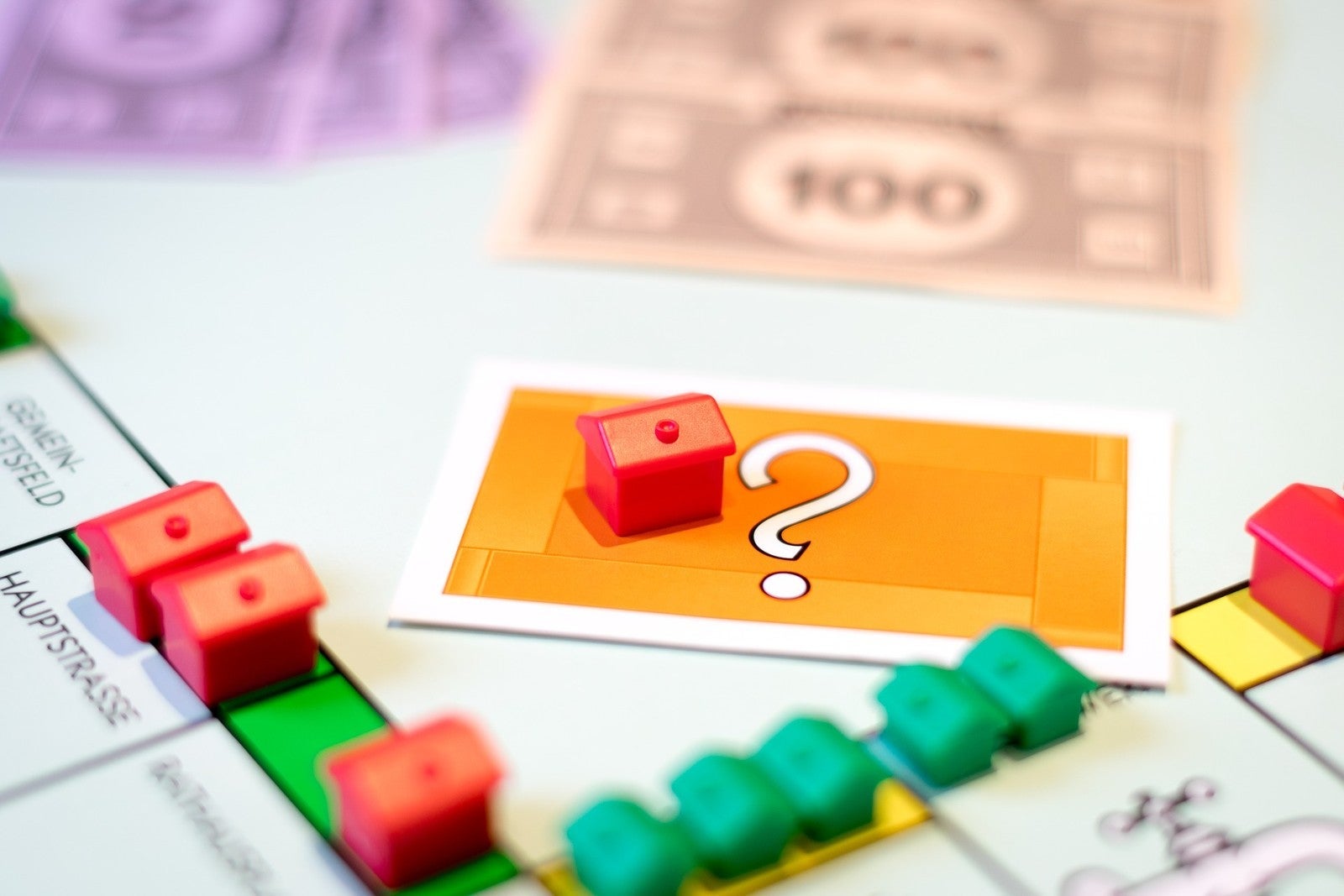 The next step is determining the type of renters you wish to obtain and searching for appropriate homes that appeal to your desired tenants. Kingston offers a variety of potential renters, including students, military families, young professionals, singles, and families. Throughout the city you can find an array of different types of properties that will appeal to each of these different potential tenants.

The key when deciding on a property to purchase is making sure the numbers make sense. You need to consider your expenses – taxes, mortgage, insurance, maintenance, and property management costs, if you aren't managing the property yourself. As an investment you want to be able to show a short-term return on your investment to cover ongoing costs, not just the long-term appreciation equity the property may incur. The best thing you can do is rely on your trusted real estate professional to guide you through the process, in order to ensure you are making a smart investment!